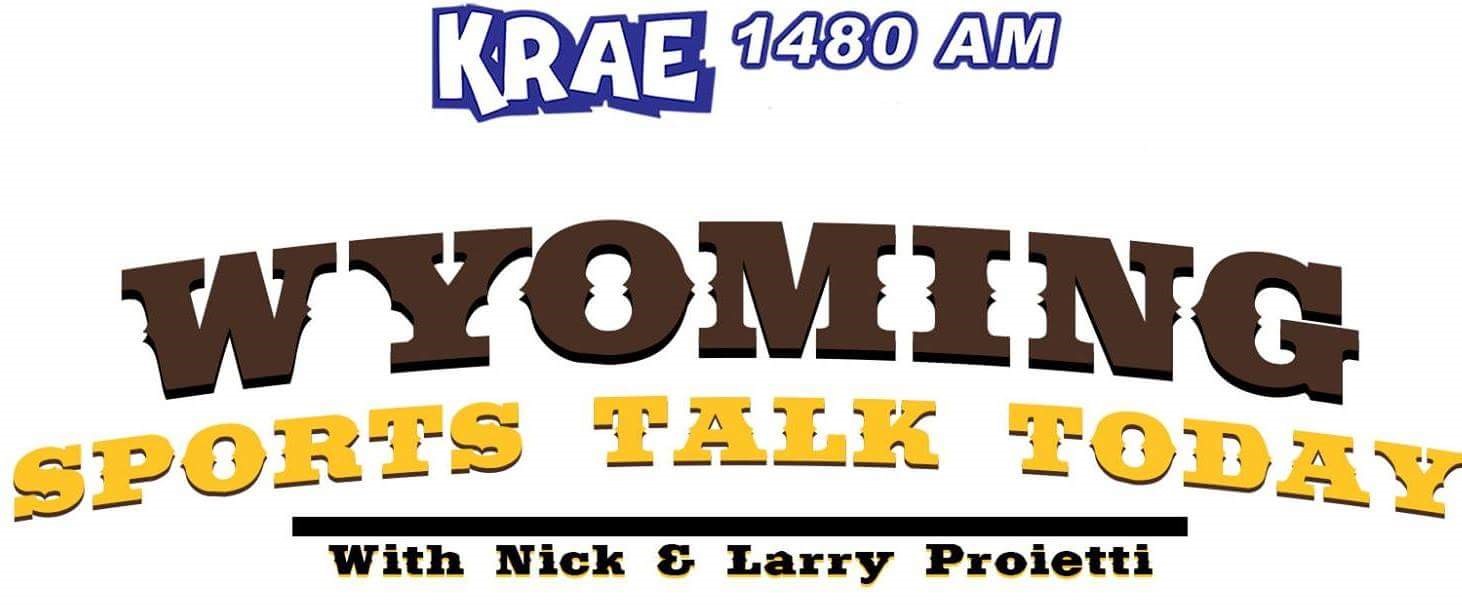 Making Cheyenne sports radio entertaining again with the best father son commentary team in town!
What you'll hear, is a sports talk radio show unlike any other that has ever before been broadcast in the capital city of Cheyenne, WY USA. This is Cheyenne, WY sports talk authority!
The Wyoming Cowboys, the Denver Broncos, the Colorado Rockies, the Denver Nuggets, and the Colorado Avalanche. The show is local, it's regional, and yes, the show is national as well.
Wyoming SportsTalk Today is live on the air every Monday – Friday from 3 – 5 PM on 1480AM & 101.1FM KRAE in Cheyenne. Also we stream the show live here on 1480krae.com. And newly introduced, live on Facebook with video and audio feeds as well!
If they're talking sports on the radio in Cheyenne, this is the place it happens! This is Wyoming SportsTalk Today!